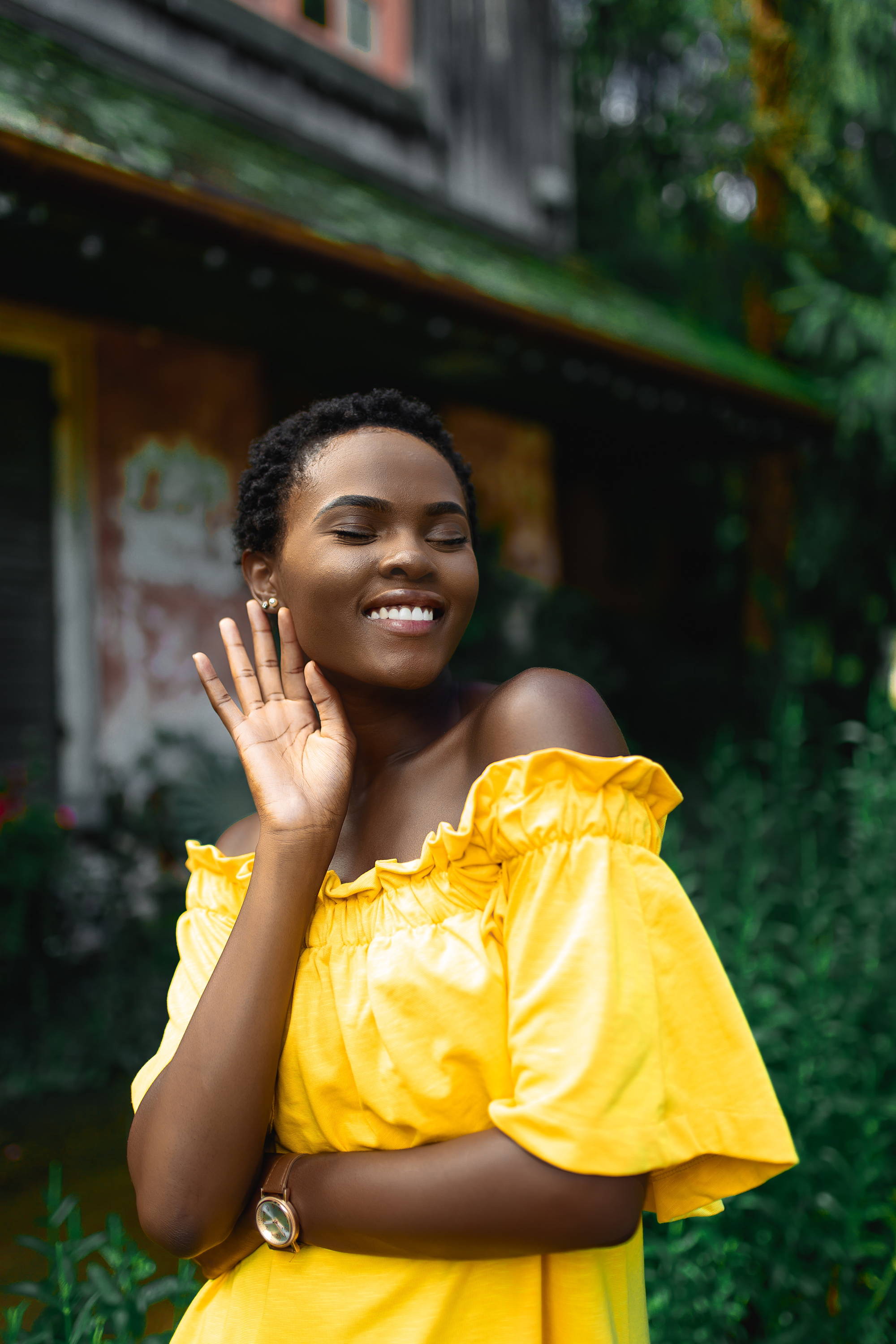 We're so excited to share our newest Sun Absorbed product with you!

This new all-natural Hair Butter is one of our most unique products to date - and it's a perfect start to summer.
You'll be first to hear all the details.
Until then, you can stay up to date with the latest blog posts, hair tips and Sun Absorbed news. Check this out below.